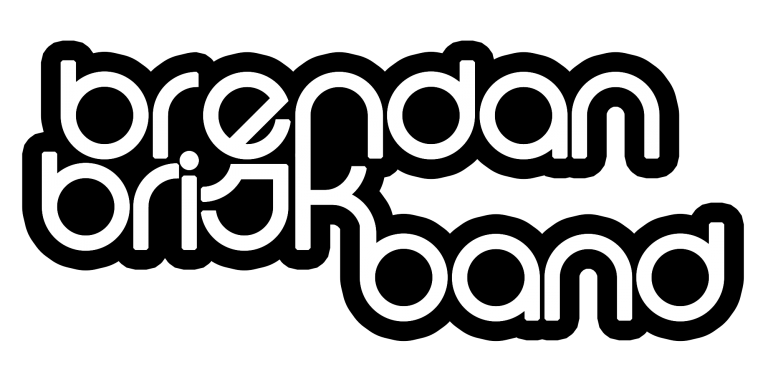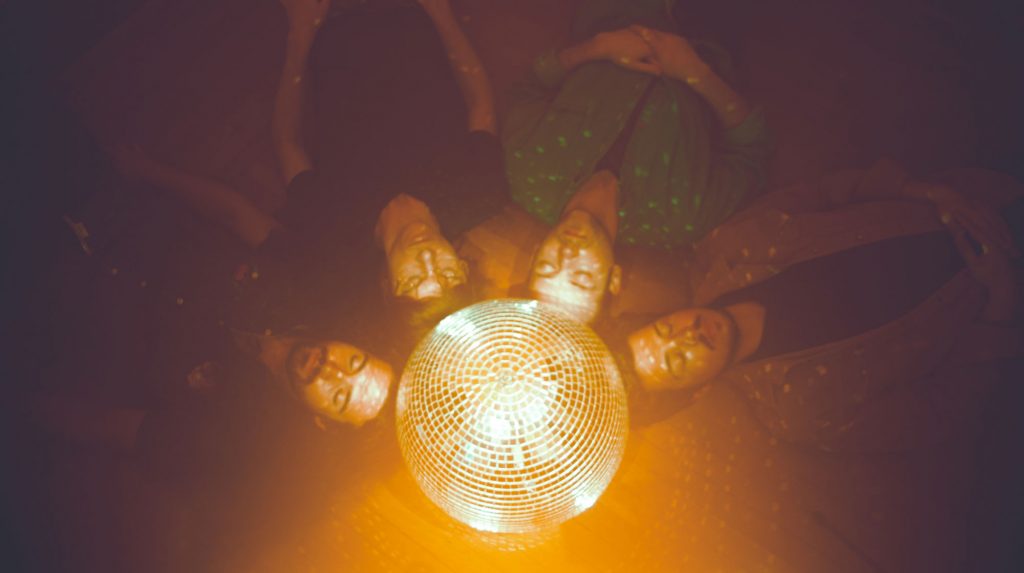 Signees of Astrology Days Records, the Wilkes-Barre based Brendan Brisk Band is riding a wave of momentum that is only beginning to crest. Best known for his kinetic guitar leads, bandleader Brisk is a fervent home studio engineer and self-taught multi-instrumentalist whose talent for composing and arranging music shines through on record. 2016 debut Astral Counterfeit was entirely self-produced and performed. The requirements of translating his music to a live setting led him to form Brendan Brisk Band, coalescing around drummer Justin Malinowski, bassist Bernard Gavlick, and trumpeter Miles Orfanella.
This lineup, aided by a handful of guest contributors, features on 2020's full-length Relaxylvania, which offers a panorama of styles and textures, moving effortlessly from the laid-back and atmospheric to frenzied extroversion; from the earthly and personal to the spectral and ethereal. Latest EP Never Everywhere, mixed by Grammy-winning engineer Phil Joly, brings a new level of sophistication to this approach, overdubbing keys, winds, and synthesizers to convey its creators' ideas.
Brisk's music is rooted in blues and folk traditions while incorporating soul, fiery avant-garde jazz, and modern jam signifiers. Equally inspired by the surroundings of their native Northeastern Pennsylvania and the mysteries of consciousness and the cosmos, the group aims to bring its audience to a place of inspiration and creativity, abstracted from the daily grind of obligation and ambition. Lush and layered studio productions translate to the stage with a stripped-down palette characterized by a sometimes mellow, sometimes driving, and always danceable rhythm and sharp improvisation from the ensemble with Brisk and Orfanella trading solos.
Having shared the stage with prominent regional acts Cabinet, Consider the Source, West End Blend, and Yam Yam, Brendan Brisk Band hopes to further extend their reach and explore the festival sphere.